Hospitality Is An Exciting Sector To Build A Career Especially At A Time When The Tourism And Hospitality Sector Contributed A Whopping $46 Billion To India's GDP In 2016. More Importantly, This Number Is Set To Grow At A Phenomenal Pace, Reaching $160.2 Billion By 2026.
Why Take This Goalsmate Acedemy Course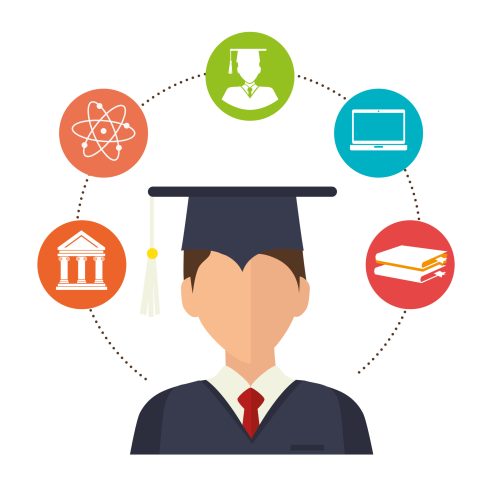 100% placement assistance
air go certified faculties
in flight training
airport visit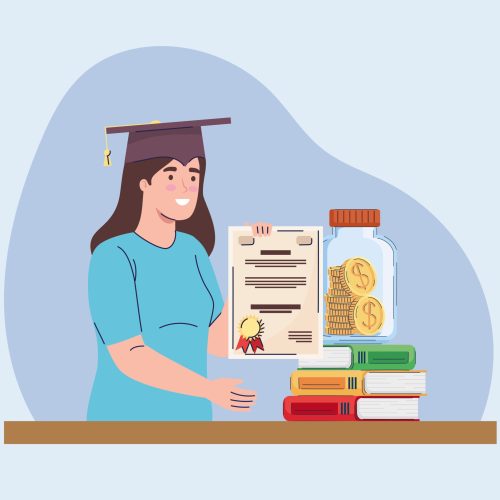 100% education loan
PLACEMENT DRIVES CONDUCTED
PLACEMENT RECORD IN YEAR 2022
PLACEMENT RECORD IN YEAR 2018
What You Will Be Learn In This Course
 F&B service
front office house keeping
f&b production basic complaint handling
travel and tourism & retail managemet
active listening.
make up.
communication skills
voice modulation
appearance and postures.
customer handling.
Pre-Requisites
educational qualifications: usually, applicants are required to have a 12th pass or 12th persuing or an equivalent qualification. basics knoweledge of english. age requirement: there may be an age requirement for admission to the program, typically 18 years or older.