the diploma in aviation, hospitality, and travel & tourism management (gmd-ahttm) is a comprehensive program that prepares students for successful careers in the dynamic industries of aviation, hospitality, and travel and tourism. through a combination of theoretical knowledge and practical training, students gain a deep understanding of airport operations, hotel management, travel agency operations, and more. experienced faculty members and industry visits provide valuable guidance and real-world exposure. graduates of this program are equipped with the skills and competencies necessary to excel in a wide range of job opportunities within these industries. join us at gmd-ahttm and kickstart your journey towards an exciting and rewarding career.
Why Take This Goalsmate Acedemy Course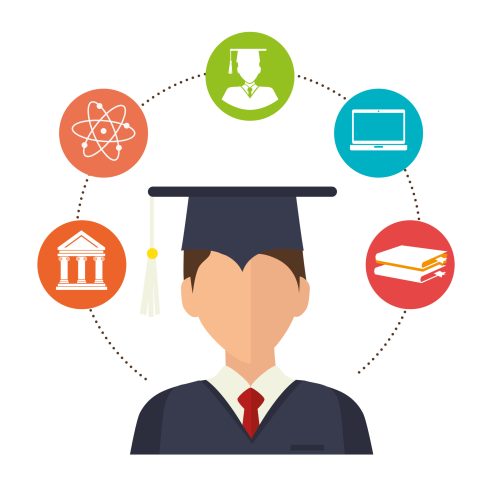 100% placement assistance
air go certified faculties
in flight training
airport visit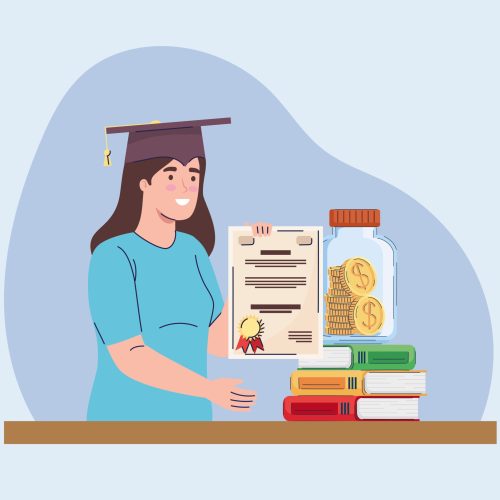 100% education loan
PLACEMENT DRIVES CONDUCTED
PLACEMENT RECORD IN YEAR 2022
PLACEMENT RECORD IN YEAR 2018
What You Will Be Learn In This Course
* make- up
* communication skills
* voice modulation
* appearance and postures.
* body care
* customer handling.
* active listening.
* complaint handling.
* knowledge of airlines (international and domestic)
* in flight service.
* technical
* description of 
* group discussions
* hospitality session
* travel and tourism session
aircraft boarding stations floors emergency exits
* wings flops
* lavatories
* dgr
* emergencies
* evacuation
* fire and smoke
* hijacking/ bomb scare
* decompression
* announcements
* first aid training
* procedures
* equipment required
* interview preparation
* resume writing
* preparing for an interview
* dress code
* mock interview 
Pre-Requisites
educational qualifications: usually, applicants are required to have a 12th pass or 12th persuing or an equivalent qualification. basics knoweledge of english. age requirement: there may be an age requirement for admission to the program, typically 18 years or older.