Elevating Careers, Inspiring Hospitality.
 
At GoalsMate, our mission is to empower aspiring air hostesses and hospitality professionals to excel in their careers. Through sector-focused programs, practical training, experienced industry professionals, we prepare students to deliver exceptional service, prioritize safety, and thrive in diverse environments.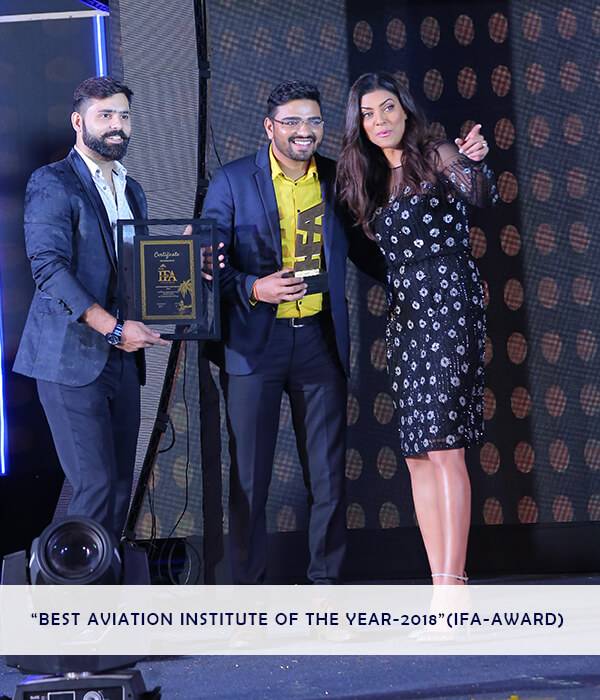 Empowering Dreams, Achieving Excellence
At GoalsMate, We strive to empower our students to excel as outstanding professionals, recognized for their Professionalism, Excellence, and Dedication to service. By providing Innovative Training and fostering Global Exposure, we mold the next generation of leaders in the fields of Aviation and Hospitality, establishing new benchmarks for customer satisfaction.